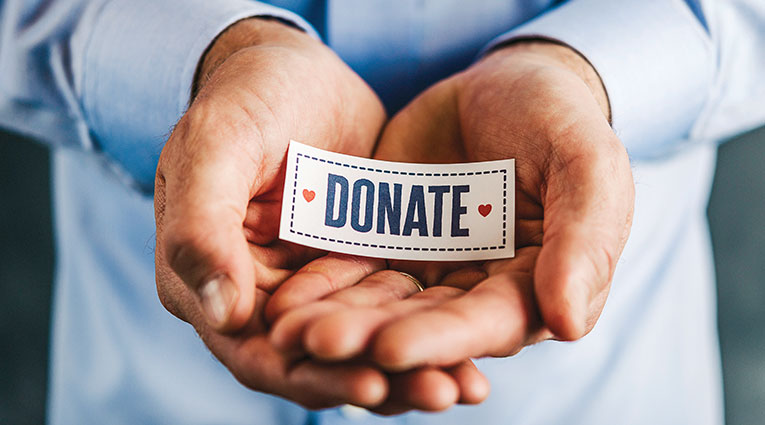 A Little Donation
Makes A Big Difference.
Your donation helps us grow and allows us to provide quality education through scholarships.
Healing For Life, an ADL affiliate is a nonprofit, tax-exempt entity under Section 501(c)(3) of the Internal Revenue Code. All donations collected are classified as unrestricted gifts for global health, education, welfare and research.