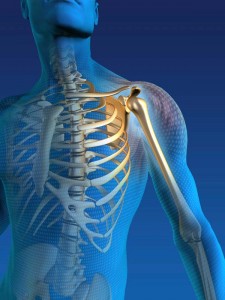 Certified Wellness Counselor
Master's Degree In Health Sciences
Certified Wellness Counselor
Welcome to the Certified Wellness Counselor (CWC) Masters Degree Program at the University of Health and Spiritual Sciences. This one-of- a-kind course introduces students to the growing field of Naturopathic Spiritual Medicine. Graduates of the CWC Masters Degree program possess the knowledge and skills to educate others through their own practice.
You will be qualified to counsel those seeking wellness, or earn a position as a mentor at the UHSS, when openings are available.
This investment in yourself is a long-term investment in your future.
The C.W.C is a highly attuned individual, trained and certified as a health and wellness facilitator. This individual will operate in conjunction with the U.H.S.S. protocols as an Adjunct Assistant Minister of Health, under the supervision/mentorship of a member/or members of the counseling staff known as "Health Minister".