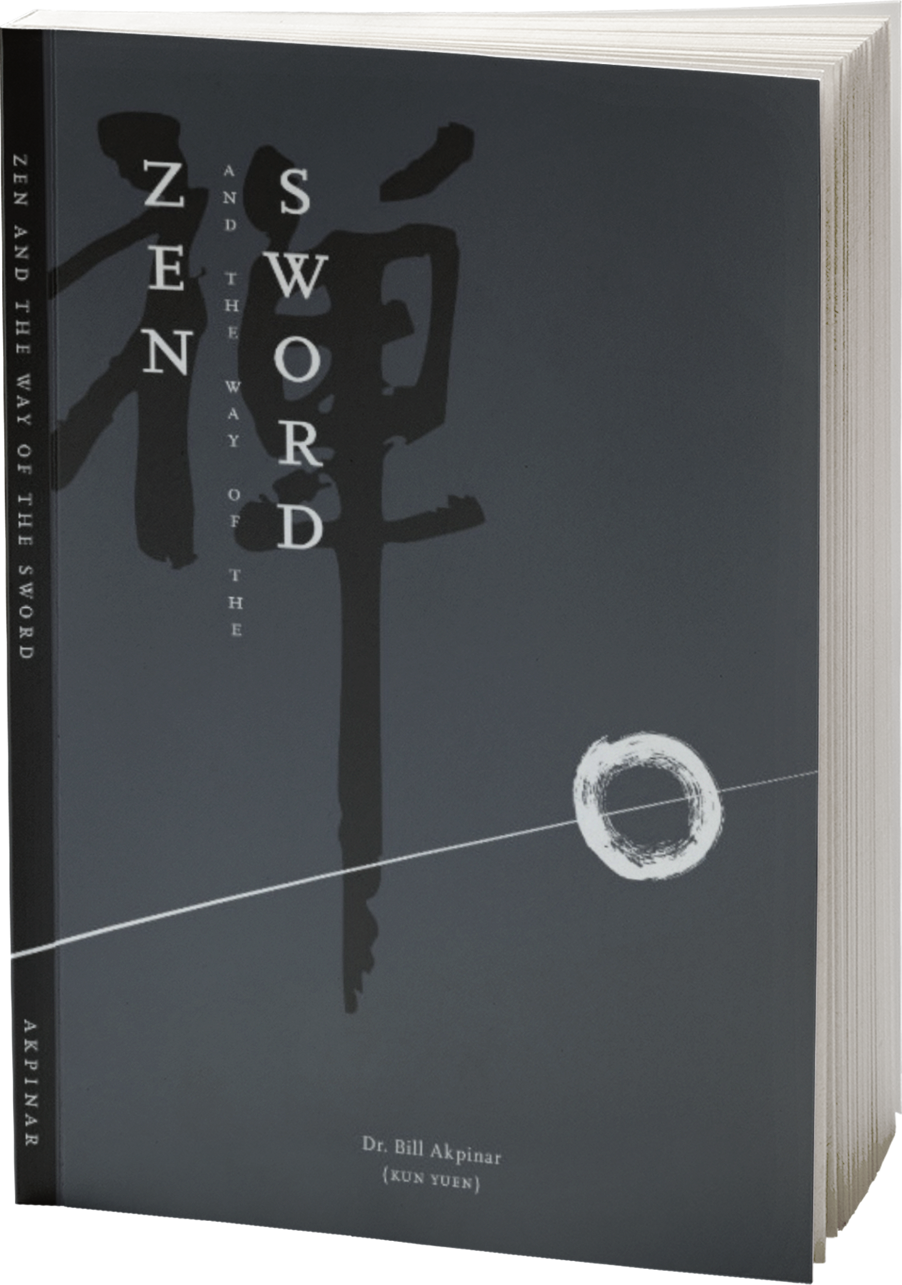 FREE Zen and the Way of the Sword Book
Zen And The Way Of The Sword Book is a timeless masterpiece by Dr. Bill Akpinar. This book defines zen in a contemporary context for the modern seeker. The foundation to help empty your mind and restore peace is introduced philosophically and practically. This will appeal to both beginner and advanced levels. It is a vehicle to facilitate access to what many describe as a wholly natural state.
Dr. Bill provides a systematic understanding and methodology to live your life free of uncluttered thought or memories of actions from the past while providing resources necessary to carve out a meaningful future and being in the moment.
Within this book lies the eternal truths which undoubtedly helps us remember our roots while striving to attain greater perfection and balance in life.
See What Graduates Are Saying...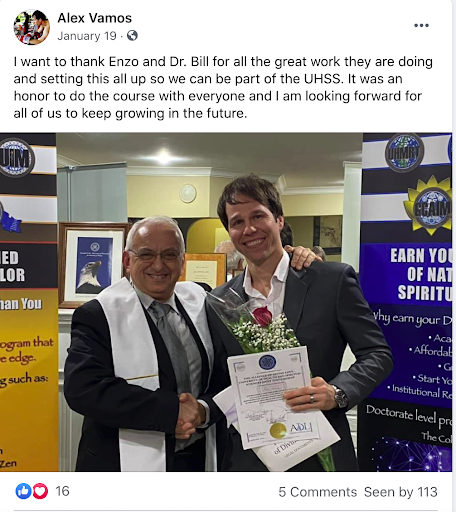 Alex Vamos
"I want to thank Enzo & Dr Bill For All The Great Work They Are Doing."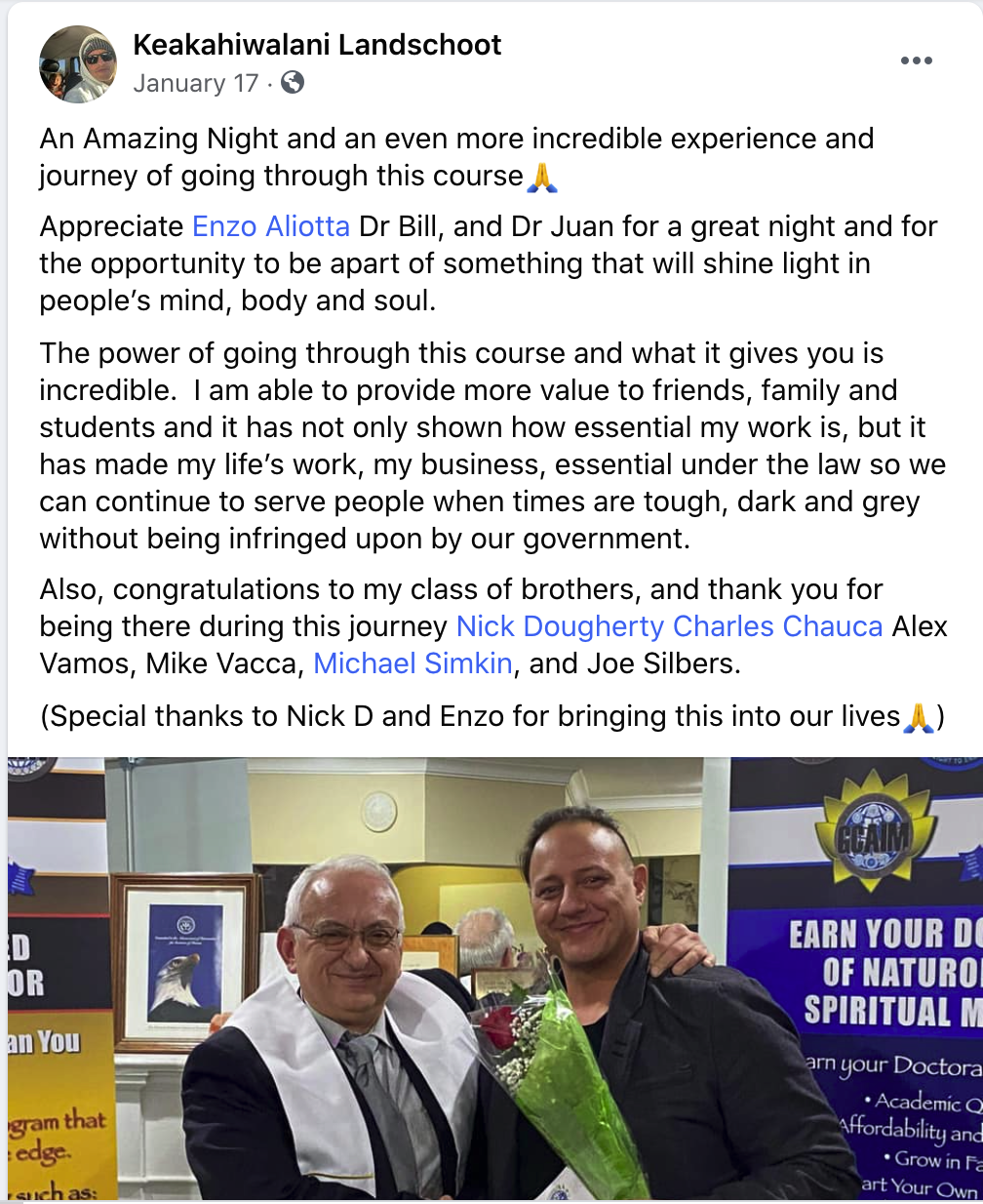 Keakahiwalani Landschoot
"An Amazing Night & An Incredible Experience."
Who Are We
Founded in 2007, The UHSS™️ is a spiritually based institution of higher learning. We are the model for the present and future global spiritual health education and wellness system and interfaith healing missionary network. We are held in trust, with the intent of creating a secure and unhindered platform to foster and disseminate spiritual health, wellness, research, education and healing methodologies for generations yet to be born. We are pioneers in the use various techniques in health, wellness and pain management. We are involved in training and application and as a research university, our ultimate goal is to seek truth.
Top 3 Reasons You Should Consider Getting a Degree Today...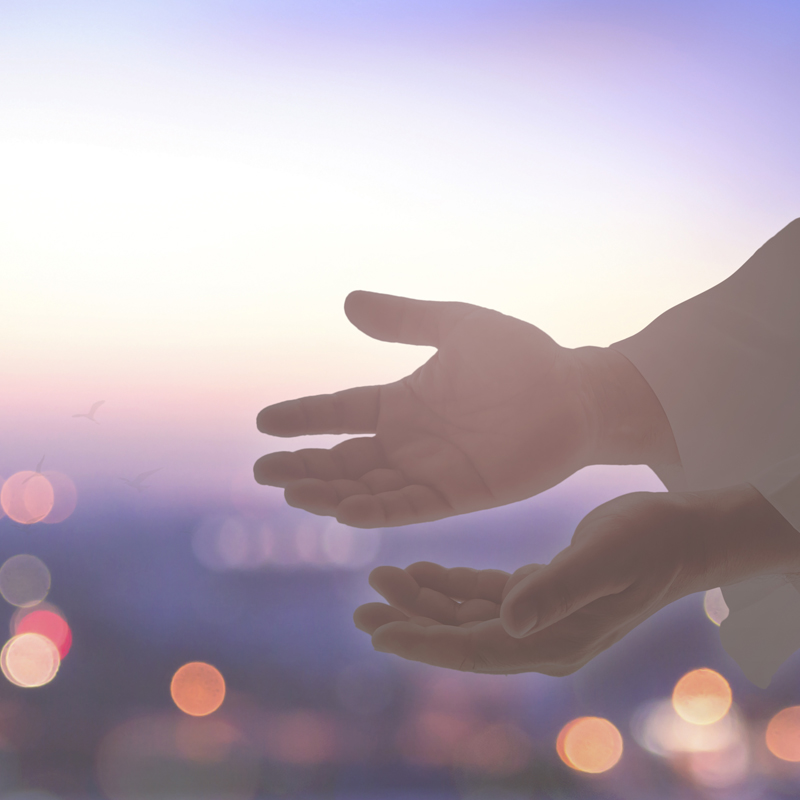 Reason #1
You will be part of the new paradigm of healing and belong to a unified and rapidly growing global community of healers. The new model. Not merely Naturopathic Medicine or Spiritual Medicine but the best that both have to offer...as a Naturopathic Spiritual Medicine Doctor™️. This means that you will be following in the footsteps of great healers who have come long before commissions were created to attempt to regulate healing.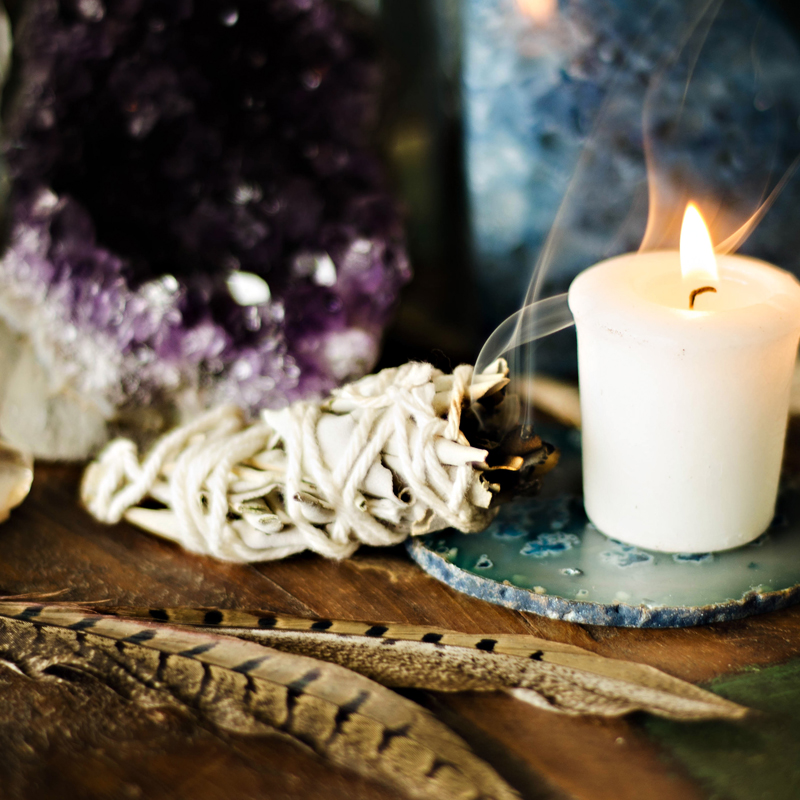 Reason #2
To be able to legitimately promote and carry out healing in every corner of the world. Our graduates have the divinely ordained legal right to establish healing centers virtually anywhere in the world (well, in at least in 193 countries where the United Nations presence has guaranteed the freedom of practice through the Universal Declaration of Human Rights of 1948.)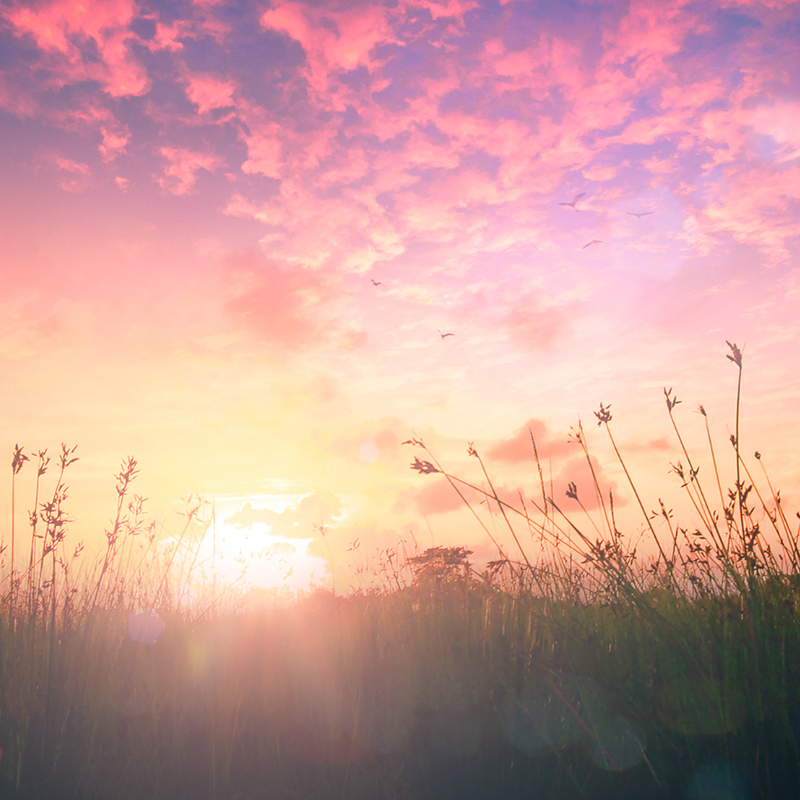 Reason #3
You will be part of the growing field of health, wellness and spirituality, having been giving the knowledge and skills to teach and educate others. Within your own institute you will be able to provide healing and guidance those who are seeking wellness. Additionally, you will have the potential to earn a position as a mentor in the UHSS™️ upon the approval of the UHSS™️ board. This investment will be a long term investment in your future.
Featured Courses
Click on a course below to get started on your new journey.
In our doctorate programs we explore The Mind, Body & Spirit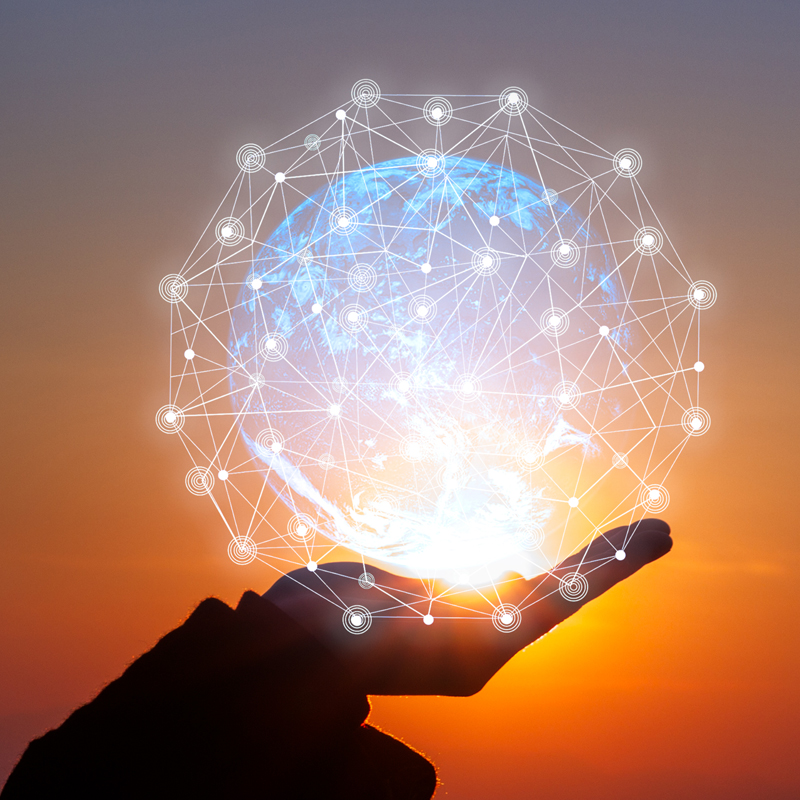 In the college of the spirit we study and analyze horizons and frontiers associated with the soul, consciousness, essence, and the metaphysical components so vital to maintaining (and when need be, regaining) health and wellness. Spiritual imbalances can be one of the most common root causes of disease.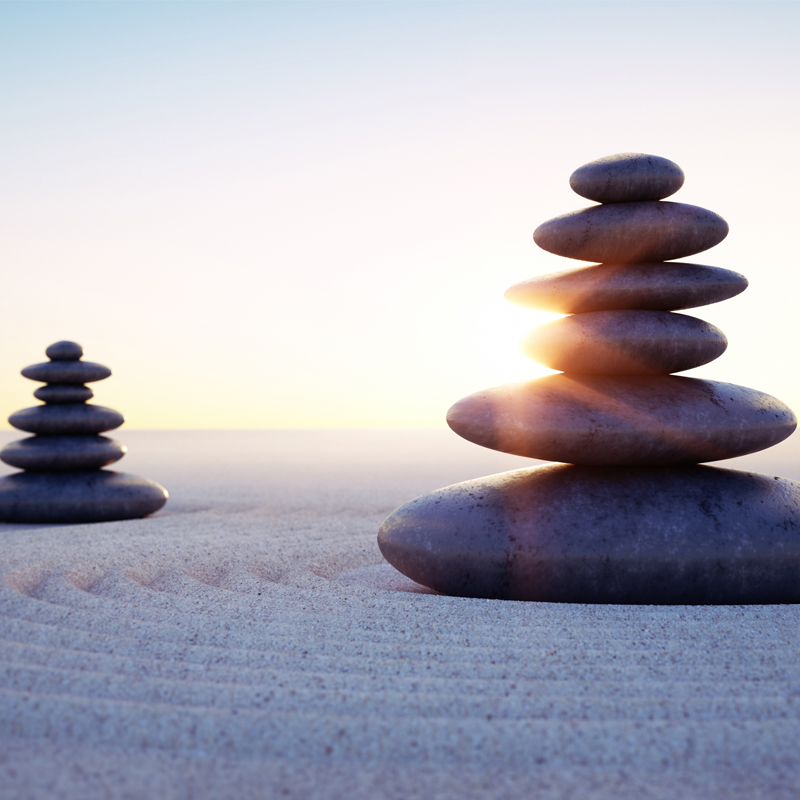 In the college of the mind we explore the incredible power of our conscious and unconscious minds and learn to work with our limitless mental capacity , mastering the ability to harness these so that we can create harmony between all functional components related to health, wellness and perhaps most importantly, peace in our lives and those of others.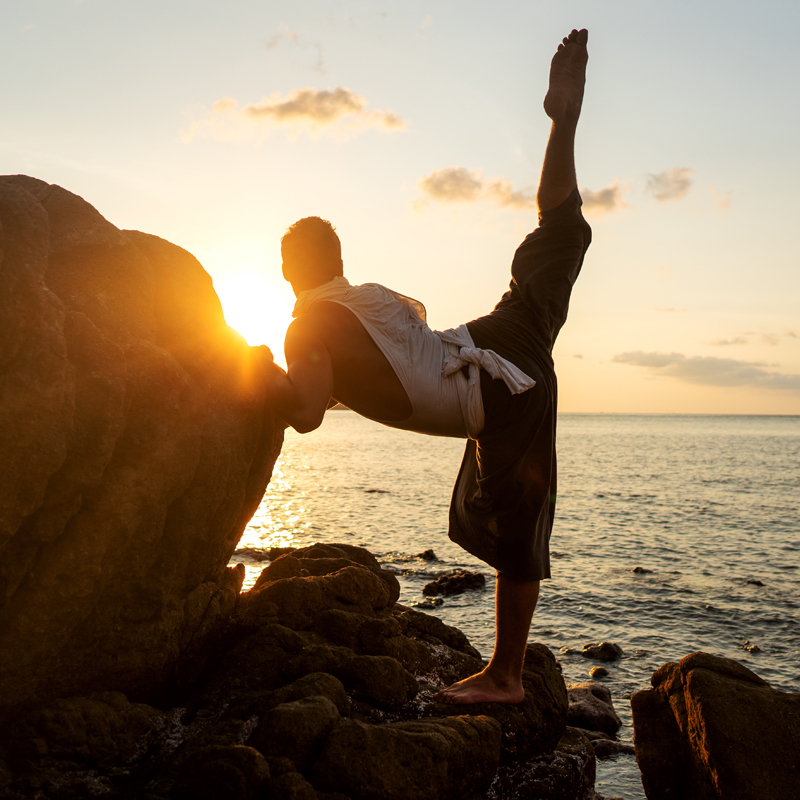 The college of the body is where we learn about and explore methodologies and practices which can protect and enhance physical health and well being. These include techniques and practices which the practitioner can readily apply in the practical world.
Online Classes & Interactive Classes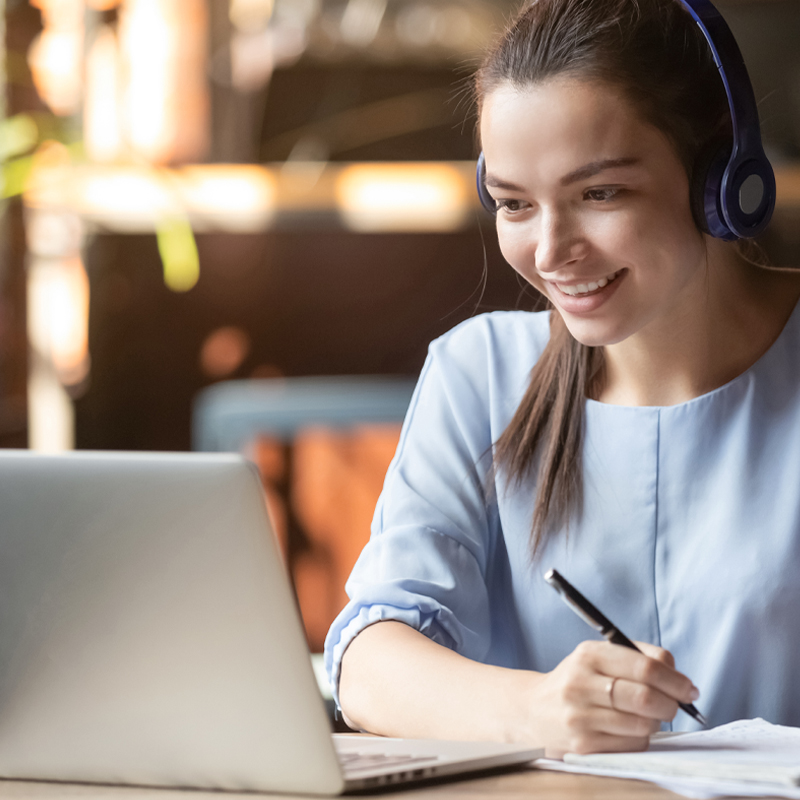 Our Online classes are self paced. Students can move along and progress in individual courses at their own pace. Some of the online classes also include certificates of completion while others are complimentary training for those already holding degrees.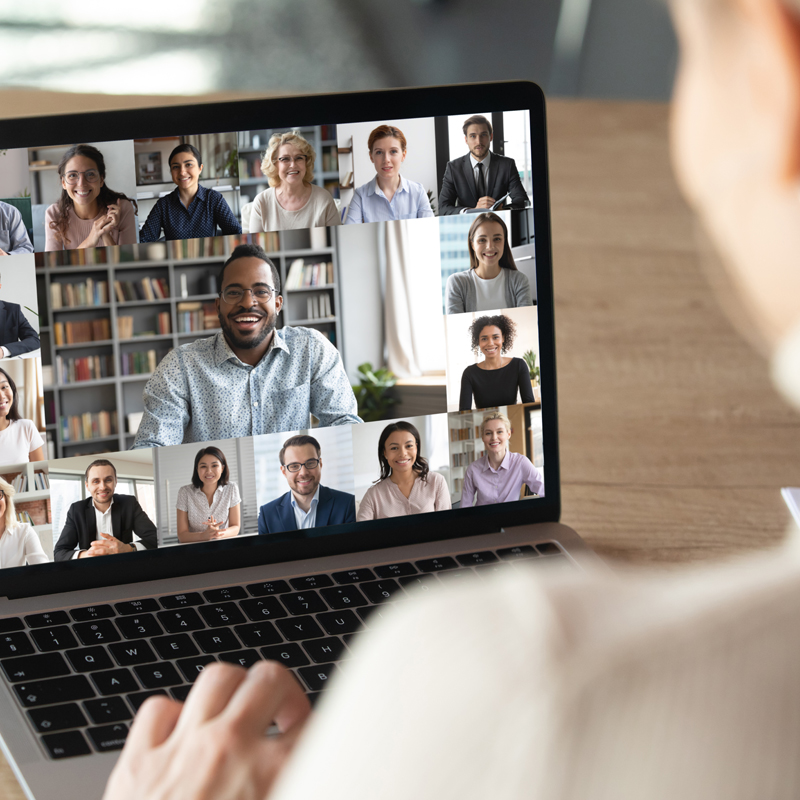 Our interactive programs such as Spiritual Arts, Master's and Doctoral programs allow students to meet either, weekly, biweekly or monthly with our professors, scientists, researchers and ministers. This will facilitate a greater degree of involvement and deeper understanding of our healing model. In addition to these, live meetings, online lectures, and off-site training is made available.
Why You Should Consider Working With Us...
1. Our global affiliations are vast and respectable. They include the United Nations, World Health Organization, Health and Human Services (H.H.S.) , American Cancer Society (our founder was honored as man of the year in 2007 at the Big Apple Ball in NYC and is Health and Wellness Director for the Nobel Peace Prize Organizations World Peace One (the social arm of this Organization), countless international Medical Humanitarian Missionary and Samaritan organizations, animal rights organizations to name just a few.
2. Our graduates do not "practice", but are involved in spiritual/scientific care counseling research. This proprietary methodology is the key to allowing one to help engage in and promote ethical and unhindered healing.
3. It has been said..Medice, cura te ipsum. This literally means " Physician heal thyself". In order to become effective healers we must first learn how to heal ourselves and our loved ones. We provide the tools to do just that...And then some. Our instructors are leaders in the world of healing with some of the most outstanding credentials.
See What More Graduates Are Saying...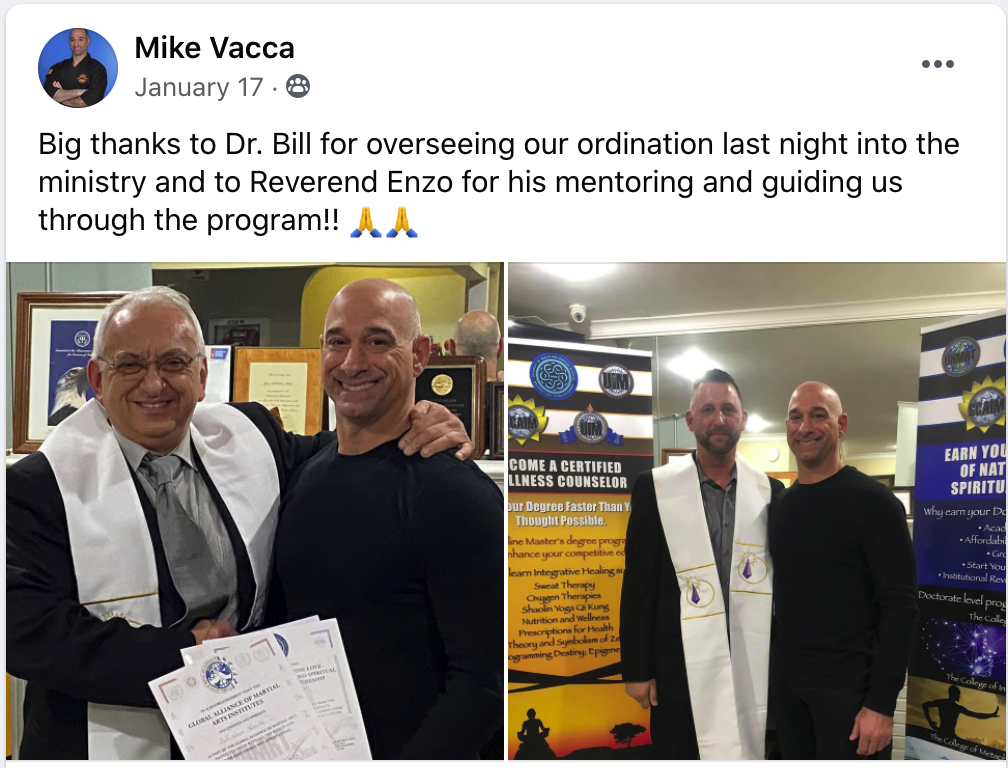 Mike Vacca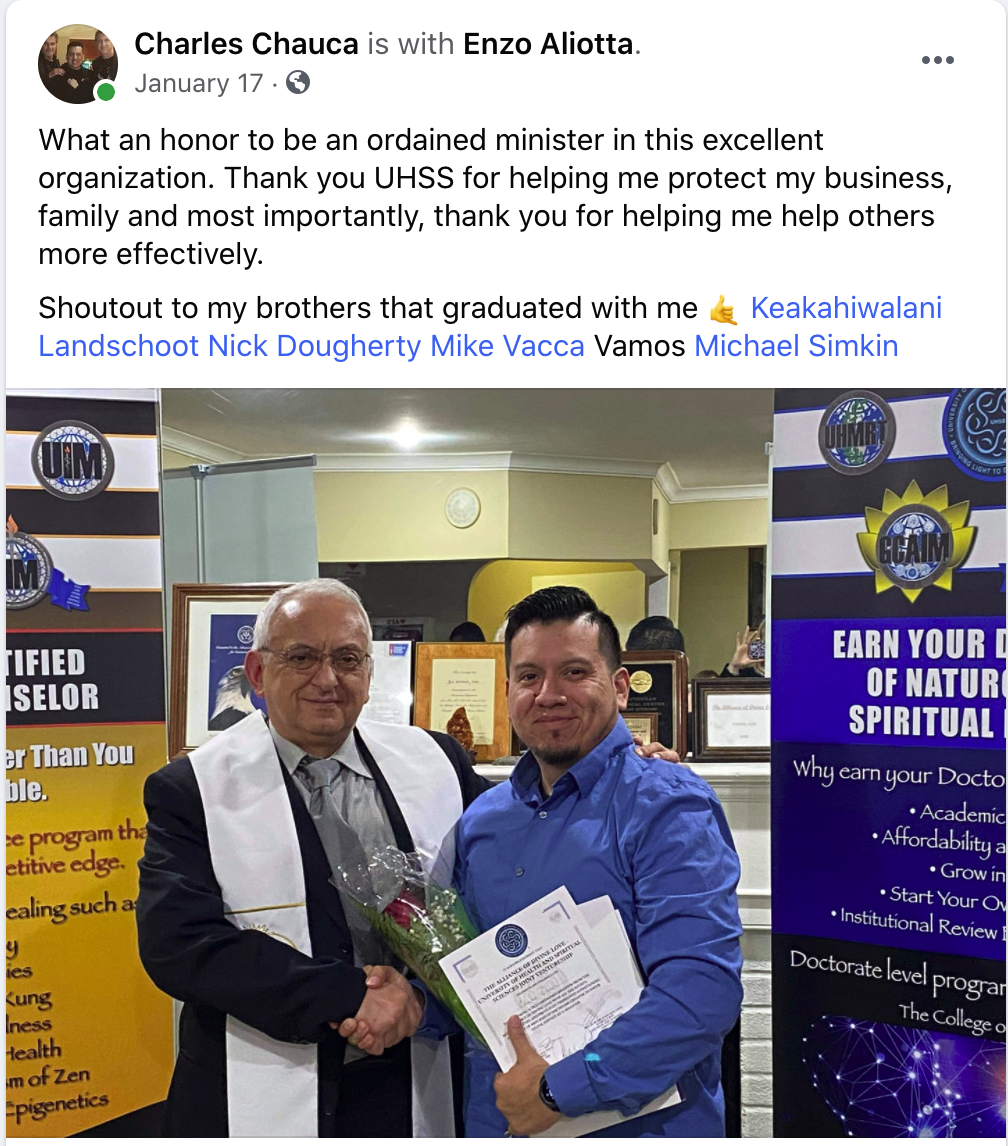 Charles Chauca
"Thank you for helping me protect my business."