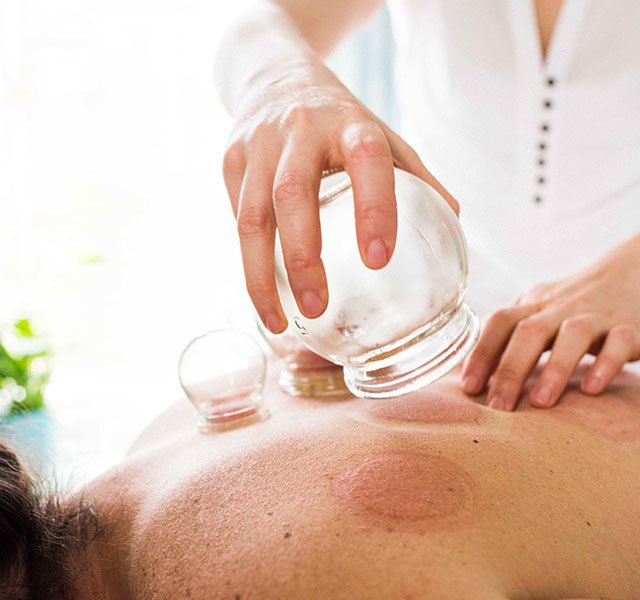 Cupping therapy has been used as a healing modality used for over 1000 years, mainly in East Asia and in the surrounding region. Because of the ease of use and incredible benefits of cupping therapy, more people have turned to this healing modality in search of solutions to health challenges.
Cupping therapy is an ancient form of healing in which a healer places specially designed cups on the surface of the skin for several minutes in order to create suction. Individuals receive benefit from this technique in many areas. Some of the major areas of use include pain management, inflammatory issues, helping improve blood flow, stress management, improving relaxation and generally promoting a sense of well-being. There are many different techniques, one of these is utilization of cupping as a form of adjunctive deep-tissue massage.
About Your Professor
The University of Health and Spiritual Sciences™️ is proud to offer you this cupping therapy course with Professor Alex Vamos.
Professor Alex Vamos is a licensed acupuncturist and traditional Chinese medicine healer with 20 years of clinical and teaching experience. He will lead you through all of the necessary principles and methods to learn and understand the ancient art of cupping.

In order to successful complete the cupping therapy course, Professor Vamos has chosen that students will need to purchase the following textbook.
Traditional Chinese Medicine CUPPING THERAPY - Third edition
Author- Ilkay Zihni Chirali
There will be a final exam at the completion of this course. Much of the course material will be based on this chosen textbook.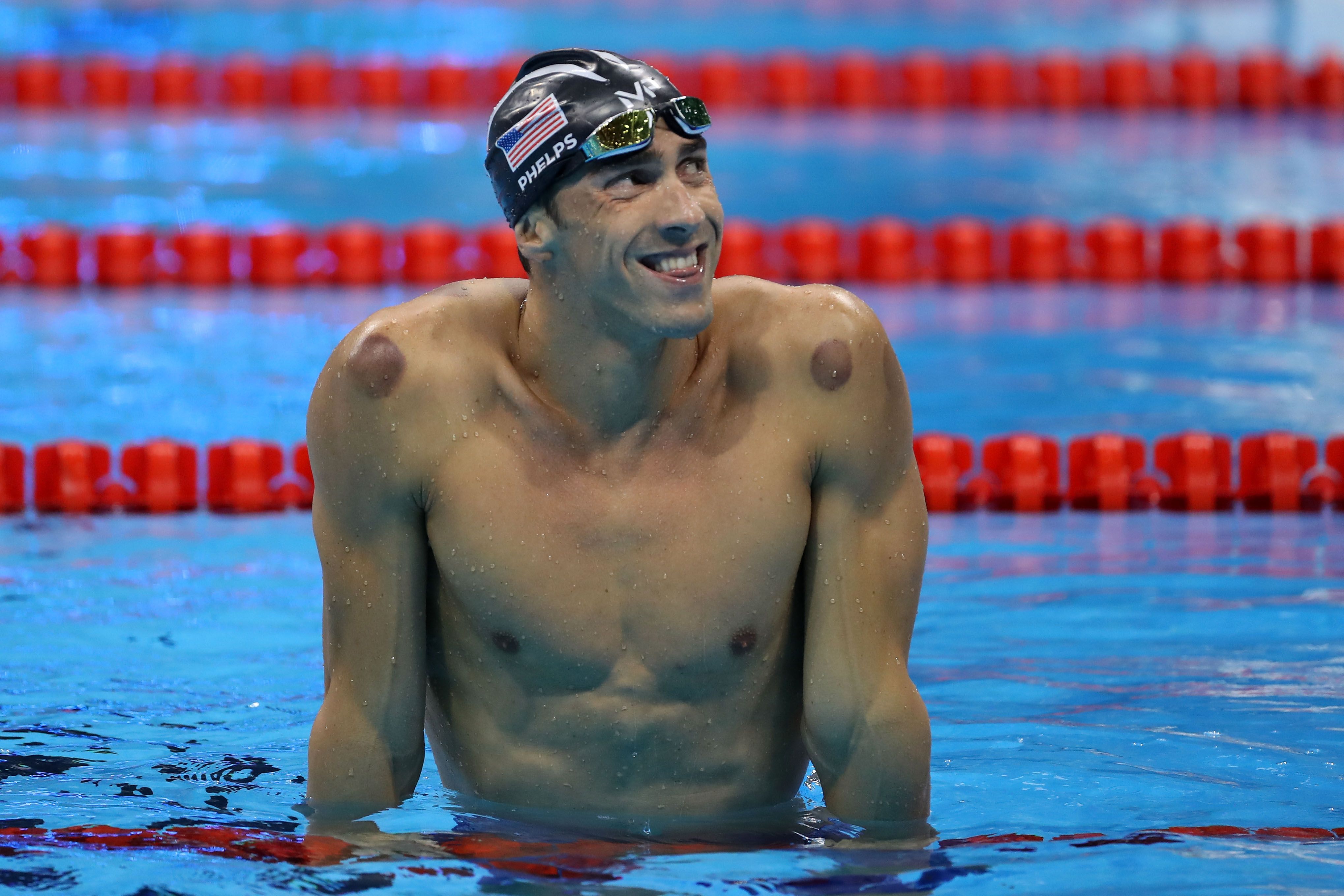 As mentioned by ALEXANDRA SIFFERLIN Cupping caught people's attention because the therapy often leaves round marks that look like bruises on the skin, but it's certainly not new. The practice has been used in ancient Chinese medicine for thousands of years as a way to treat pain, muscle stiffness and even respiratory issues.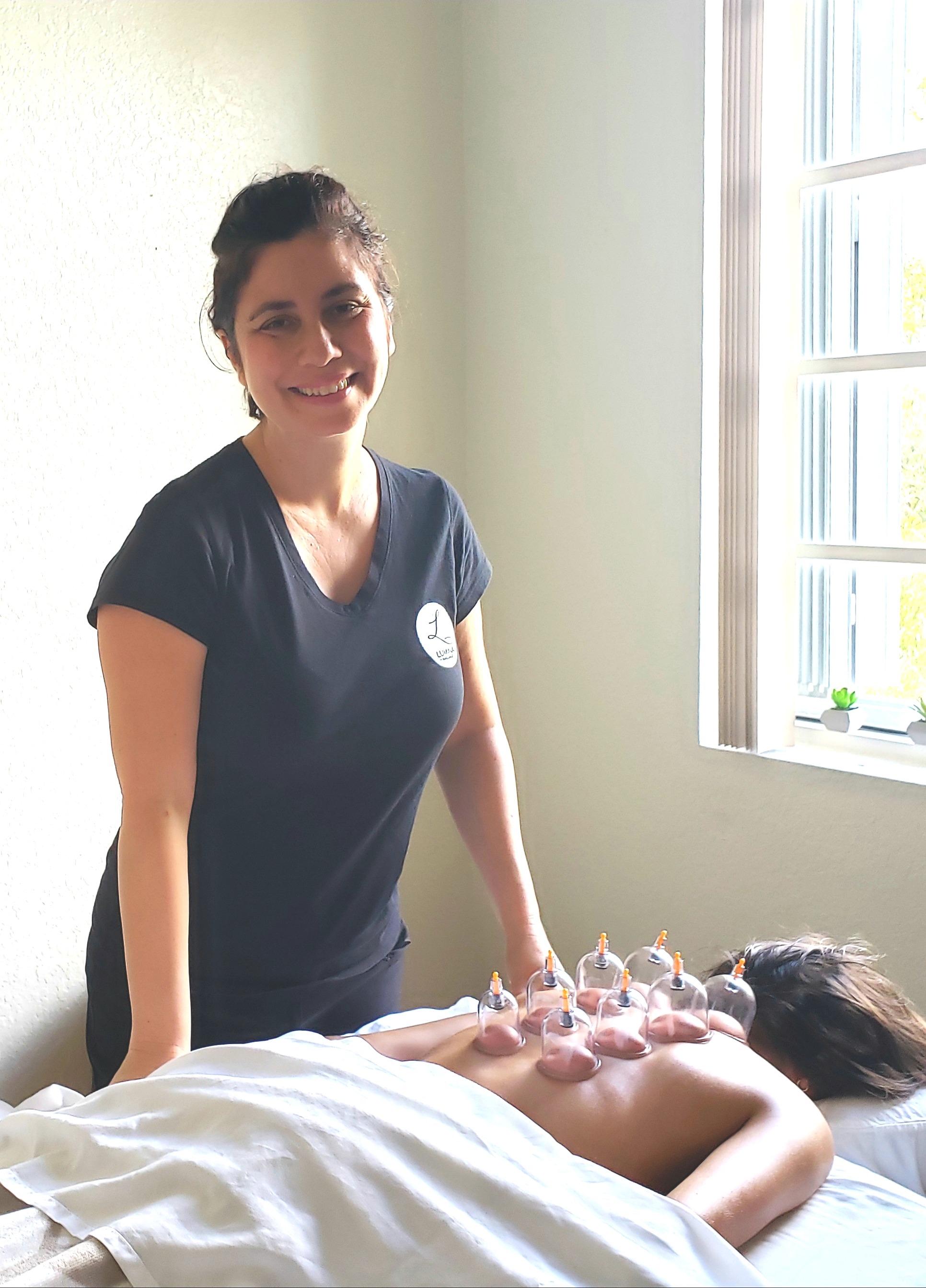 Healing at your finger tips
Be part of the new paradigm of healing and belong to a unified and rapidly growing global community of healers.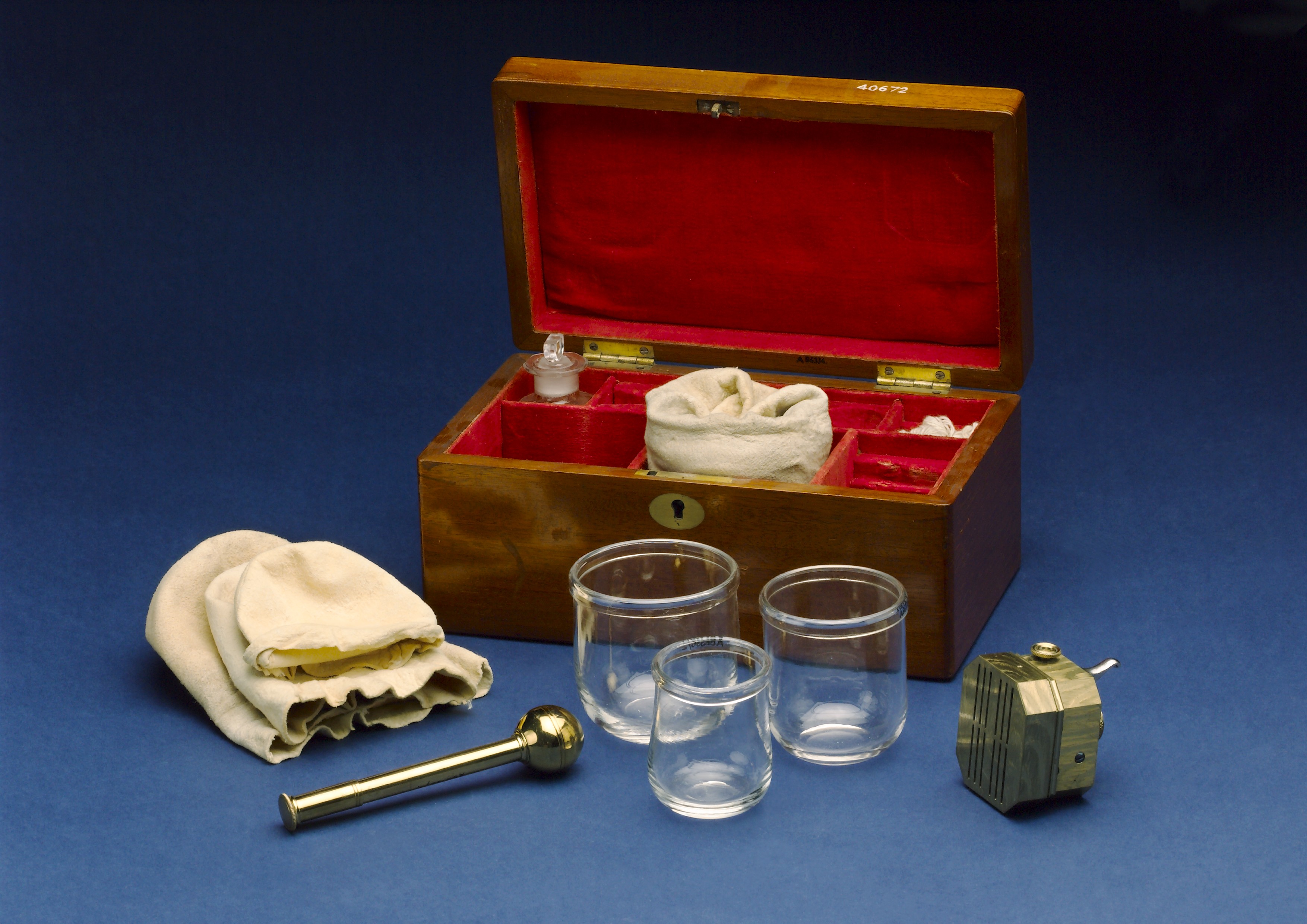 It has been said..Medice, cura te ipsum. This literally means " Physician heal thyself". In order to become effective healers we must first learn how to heal ourselves and our loved ones. We provide the tools to do just that. And then some. Our instructors are leaders in the world of healing with some of the most outstanding credentials.
Ancient healing for the modern world.
This means that you will be following in the footsteps of great healers who have come long before commissions were created to attempt to regulate healing. The truth is, healing can only be regulated by the divine. Our conflict laden planet is finally ready for this new model of healing and cupping therapy is a great first step.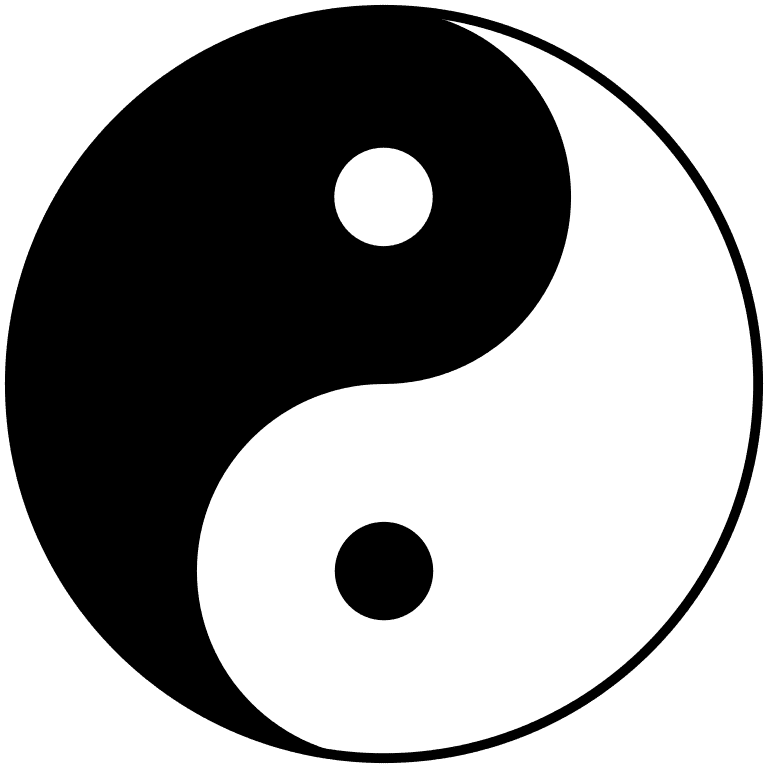 Diploma and Certification programs also available.
The University of Health and Spiritual Sciences is offers full Master's and Doctoral Programs.