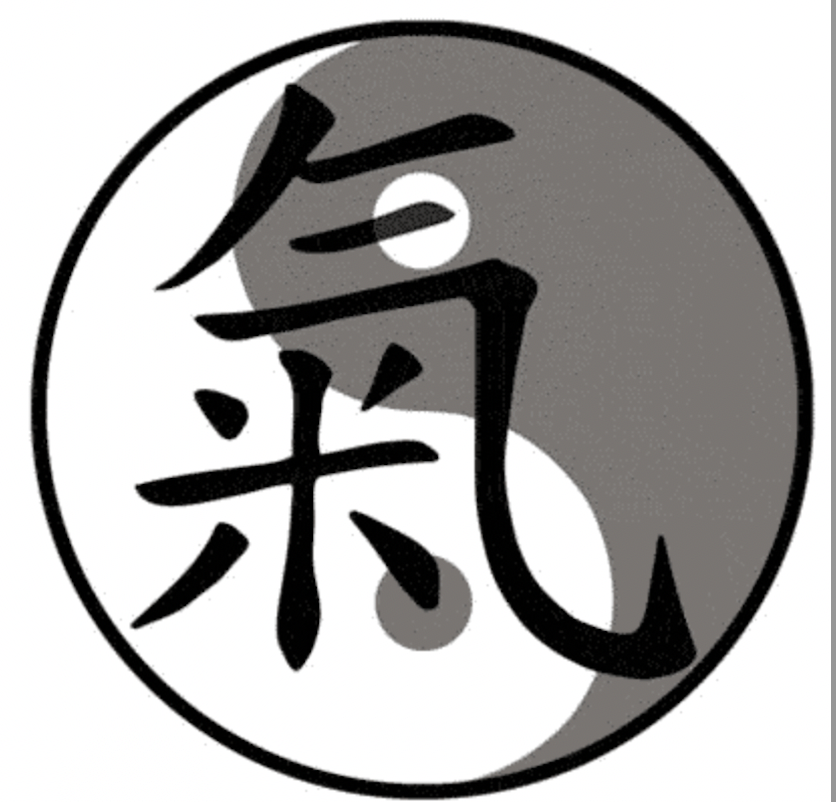 No one word can actually capture the true meaning of Qi. To make it somewhat understandable, we can say that Qi is energy, air or breath. However the advanced practitioners of Qigong would say that the above definition does not do it justice. Qi is like a universe within the universe. Like a battery, if it is not charged it will not work. When your thoughts are scattered or you feel lethargic this is a sign that your Qi is running low. Gong means work or time. Ultimately we can say that Qigong is the work of harnessing or balancing one vital energy (battery).



What to Expect
In this course you can expect to learn proper breathing technique and how to move and feel your internal energy (Qi). When we are born we breathe the correct way. The correct way is known as belly breathing or abdominal breathing. Unfortunately as we get older we start breathing more shallowly. Due to the fast pace lives many adults live, our attention to proper breathing has been discarded.
The Path of Qigong for Beginners will teach you how to properly practice natural abdominal breathing. You will also learn time tested movements to help you move and feel your (Qi) immediately. With diligent practice everyday you will notice less stress and greater peace and harmony in your life.



Learn more about our other courses and programs.

Check your inbox to confirm your subscription